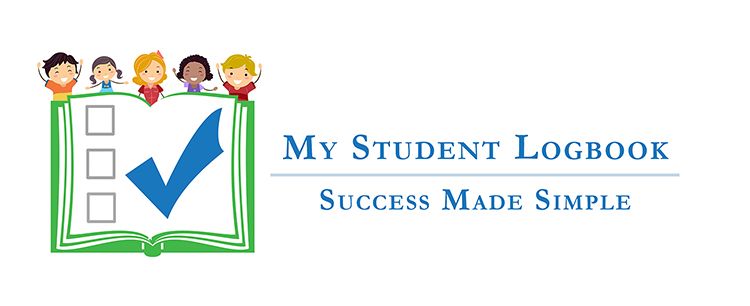 Our review crew did a review for My Student Logbook, a company owned by a homeschool family. This book was created by a busy homeschool mom who needed to simplify her own time and schedule to help keep tabs on school work for her four young children. They offer a variety of covered choices for their daily homeschool student logbooks. You have the choice of purchasing a dated logbook or a undated logbook. There is a years worth of use with extra pages noted in the back. We recieved the one shown at the left of this post, undated.
Included features are:
A Colored paper divider; An All About Me page; A Prayers and Goals page; A Bible
Memory
Verse page; 3 Books Read pages; 3 Events, Projects, Field Trips, Presentations and Activities pages; 3 Test Records pages; and A Year Highlights page titled "My Favorite Memories from this Year".
They are spiral bound logbooks which I really like and this works well for children 7 yrs and up. Each of the physical logbooks are offered for $15.00 not including s/h. However, you also have the choice of purchasing the logbooks instant download, price ranges between $10-$20, depending on your logbook preference. To see these products please click here to visit the site.
Here is there intro video on how to use their logbooks.
Having a logbook to use is wonderful since we are keeping track of all we have done through the day. I honestly never thought about logging all of this. I usually just cross of the list and move on. Using the logbook with my oldest is helping her to keep track of all she has done daily and weekly when she looks back to review her week. Being in high school and especially with her having a million tasks that she is trying to do, she now can keep track of everything a little better and be a bit more organized. And organization is a definite need this year.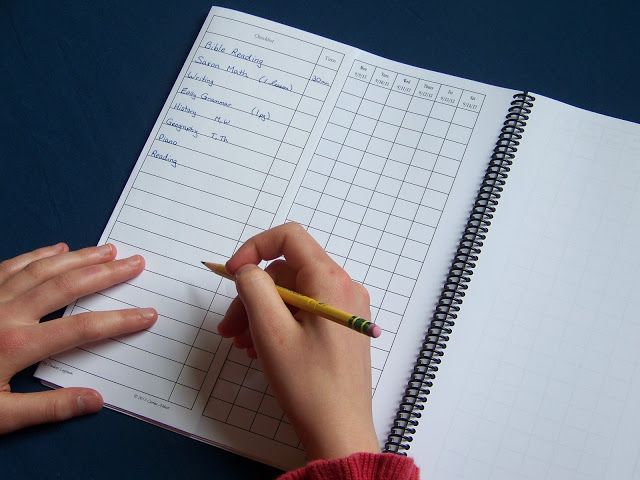 All of the items for your day are wrote down on the left side of the logbook. You can include daily chores or just use the book for school. The checklist to the right is a sample of the logbook page. The list is folded on the left side and can be used and reused weekly, if you choose. Just write your daily lessons or chores down and the student only needs to check of the task he/she has completed.
Another great feature about this logbook is you can also use them to record High School Transcripts. I have included one video below, but you can also click here to learn more.
We are definitely becoming more organized. I am super thankful to have use of this logbook. Thanks for allowing us to review this product. Others on our crew are reviewing, please click the crew button below to find out what they have to say.
Facebook: https://www.facebook.com/MyStudentLogbook You Tube: https://www.youtube.com/channel/UCMxzpy91vov8a8nDpyp2ihQ